Superior CBD oil since 2016
Thanks to our efficient and popular products, Natural Hemp Life has become a pioneer in the CBD market over the last 4 years. We produce handmade CBD products of highest quality. Our organic hemp is grown specifically for our products and harvested in the Alps without any additives whatsoever. The plants are always harvested by hand and undergo detailed quality controls. These procedures result in a series of safe products with documented effects
Our CBD products are derived using a gentle, yet powerful Supercritical CO2 extraction. The extraction method keeps the full spectrum of cannabinoids intact, while we though multiple filters remove all unnecessary THC. Our products are easy to use and provide an excellent start for those who have never used CBD before, but also for those seeking a CBD oil of highest quality. Our products contain a high concentration of CBD, no additives and great taste.
Read more about CBD products and the endocannabinoid system here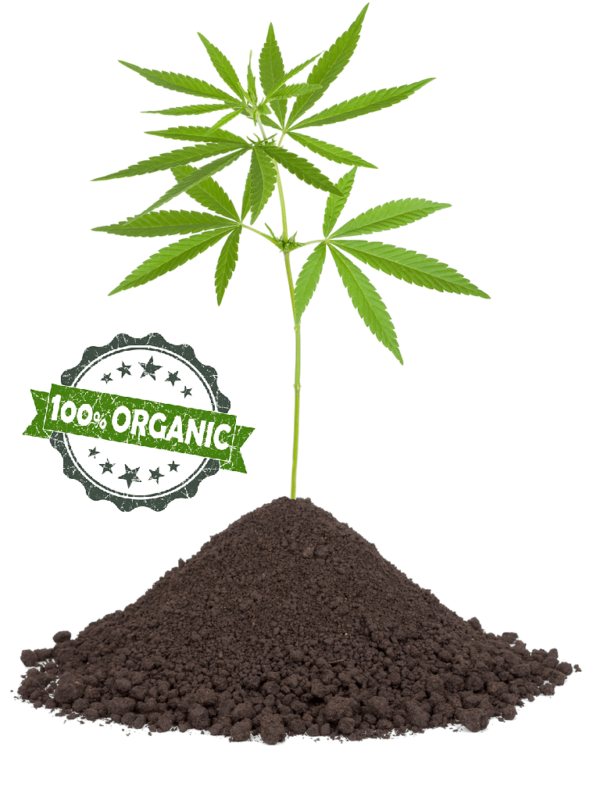 Focus on quality
Our products are manufactured in some of the world's best facilities for the manufacture of CBD products. The entire manufacturing process is closely monitored by third parties.
World-leading technology
We use careful CO2 extraction for our products. The method maintains the useful ingredients of the hemp while preventing the hemp from getting contaminated by any solvents, as opposed to other extraction methods.
Always organic hemp
All of our hemp is completely organic and GMO-free. In the warm Alpine valleys, our certified farmers handpick our hemp in order to always be able to guarantee high quality and accuracy in our products.